Michigan Cabin Rentals

These Michigan cabin rentals showcase all different traditional log cabin styles, some built by Michigan pioneers generations ago.

Spend some time away from your regular routine in one of Michigan's many log cabin rentals.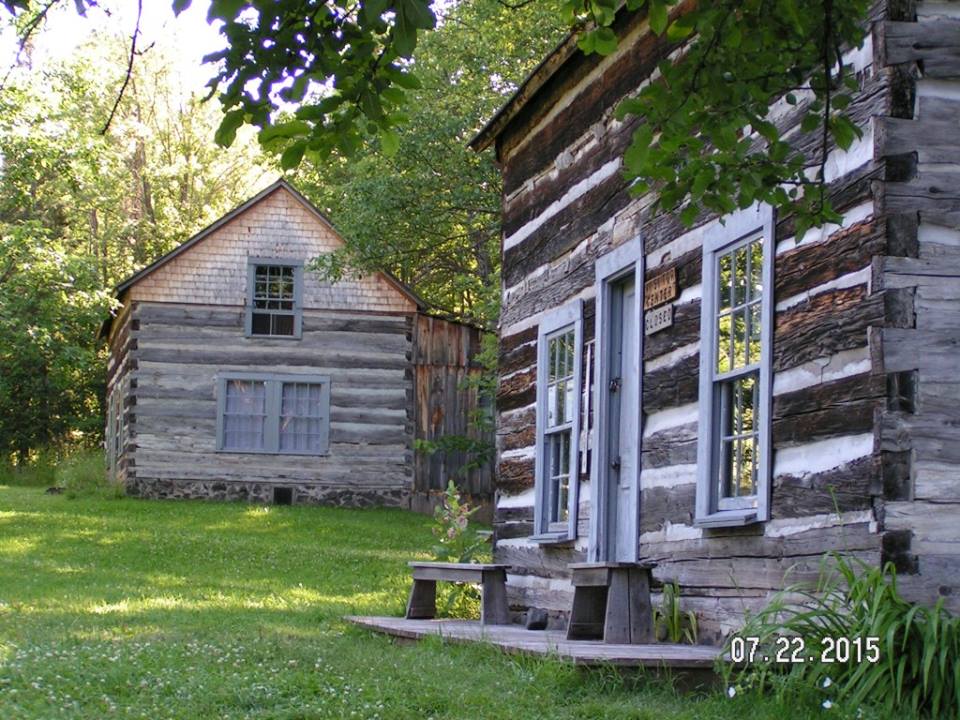 Cabins at Old Victoria, MI
Are you looking for:
...relaxing peace and quiet?
...history that comes alive?
...a chance to enjoy simple times and pleasures?
...a luxurious trip to a beautiful location?

Get ready for your own log cabin adventure in Michigan!
Adventurers: Share your favorite MI log cabin getaways
Owners: Spread the word about your Michigan cabin rental
Builders & Dreamers: See photos galore!
---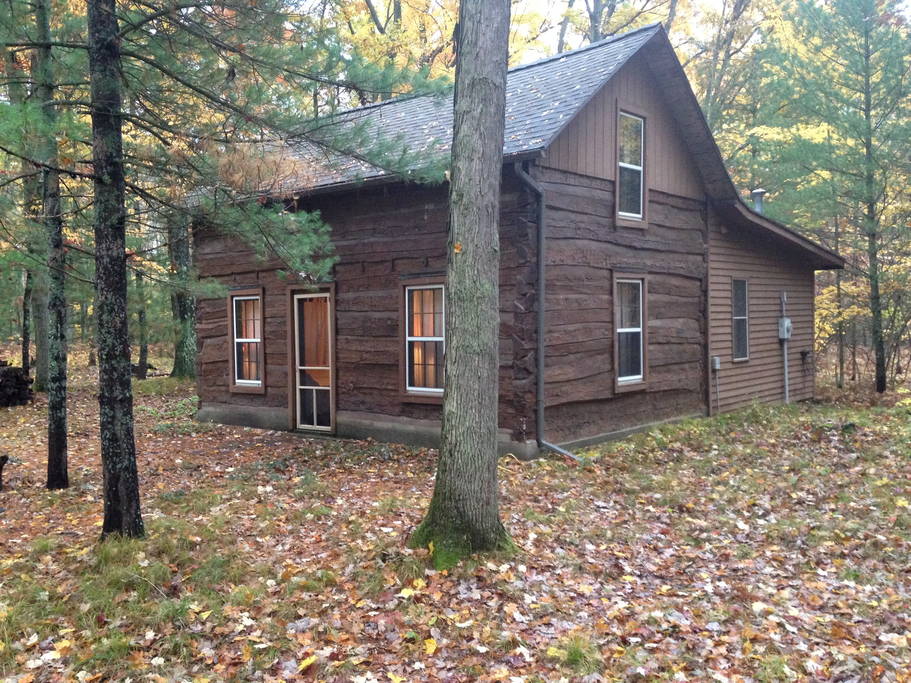 Peace Lodge, Manistee National Forest
Johnson's Peace Lodge in Manistee National Forest is one of the more famous michgan rental cabins. And this cabin has been around. Origianally built in Indiana, it was brought all the way to Northern Michigan by a minister who rebuilt it and added on.

Filpus Log Cabins on Otter Lake near Baraga - A 100 year old traditional hand hewn cabin with modern amenities.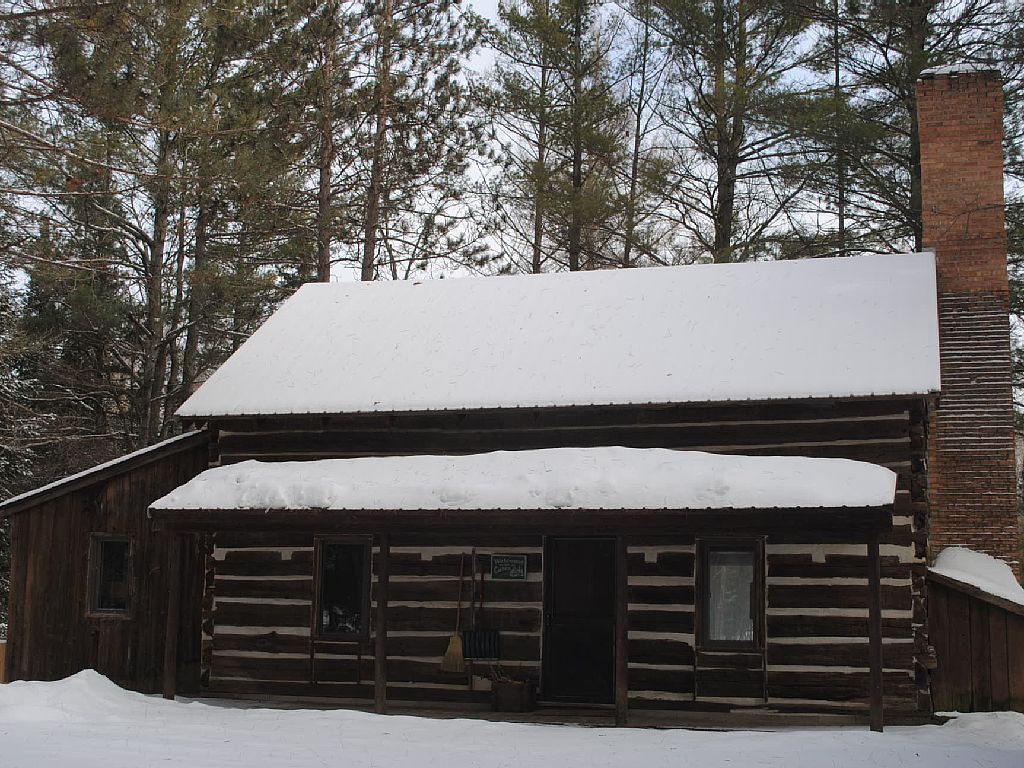 Uncle Tom's Cabin, Grayling Michigan
Uncle Tom's Cabin, Grayling Michigan - This cabin was built by a logger in the 1800s, right along the Au Sable River. The metal roof preserves its beauty while the interior is just what you might hope with lots of rustic woodwork and furniture.

---
Silver Leaf Vineyard, Suttons Bay - You don't see many stockade style cabins and this one, while not completely tradtional with a modern roof, is still a great example of pioneer ingenuity.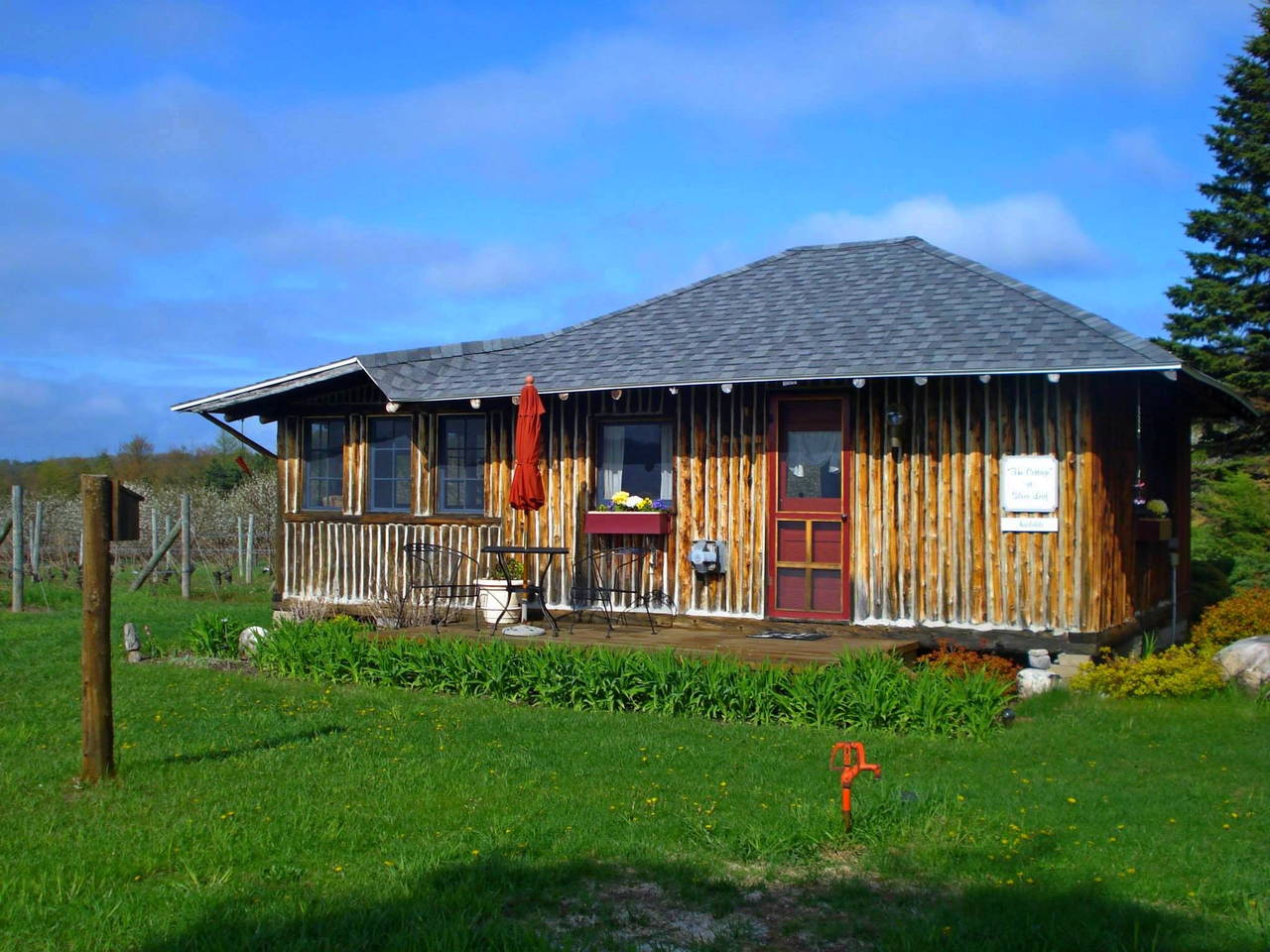 Silver Leaf Vineyard, Suttons Bay
Do you know of any great cabin rentals in Michigan?
Share about a Michigan vacation cabin rental you own or have stayed in!
More Michigan Cabin Rentals
Click below to see contributions from other visitors to this page...

Memory Maker Cabin - Grayling Michigan
The Memory Maker Cabin in Grayling, Michigan is a kit built cabin...and I don't usually like kit built cabins, but this one is a different story. There …