Indiana Cabin Rentals

Wow! Indiana cabin rentals are plentiful...and so many different inspiring designs. Many people do not know of the Appalachian flavored mountains of Indiana, with cabins in every cove.
Brown County has the most log cabins and is also home to the world's oldest bluegrass festival, so if you are looking for adventure in the Hoosier state, head for the hills!
Brown County, Indiana Cabin Rentals - Moosehead Cabin
Adventurers: Share your favorite IN log cabin getaways
Owners: Spread the word about your Indiana cabin rental
Builders & Dreamers: See photos galore!
---
Brown County, Indiana Cabins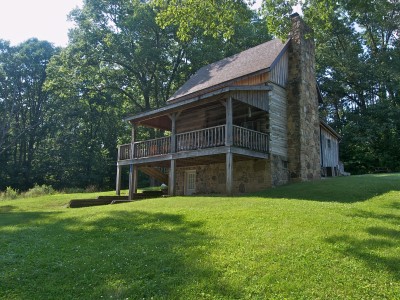 Valley View Cabin, Nashville IN
Brown County Log Cabins - There are dozens of Appalachian type traditional style cabin rentals in Indiana available through this local company, as well as other many more modern styles.
Antler Log Cabins - Such an amazing assortment of my favorite old mountain style cabins all near Indiana University.
McGinley Vacation Cabins - Check out "The Book" which was built precariously on some very steep rock. Where there is a will, there is a way. You need 4-wheel drive to get to some of the Brown County cabins!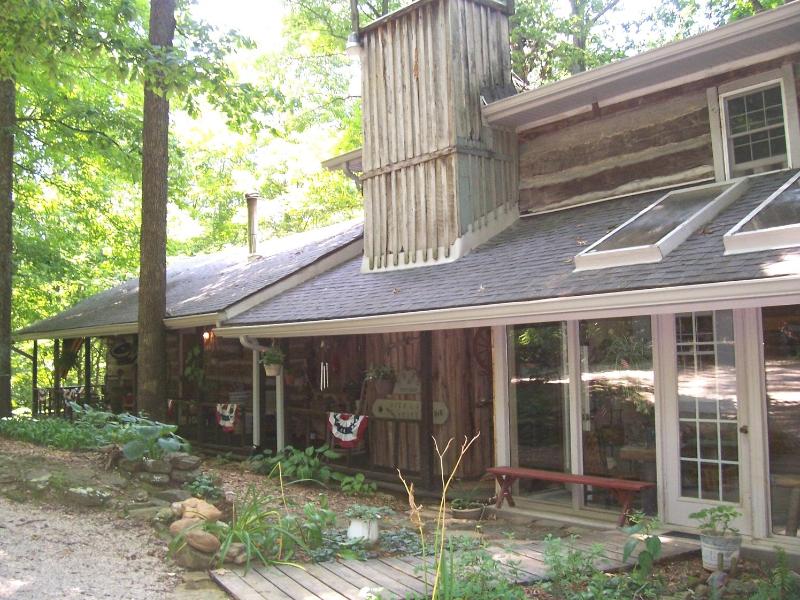 Highland House, Hoosier National Forest
A Little Log Cabin - This is a very secluded tiny cabin for two complete with hot tub and forty acres to roam.
Highland House - On the inside, this Bed and Breakfast is decorated with primitive antiques, Americana and a metal bath tub. On the outside, you have a huge tree house, hot tub, beautiful porch and more.

---
Other Cabin Rentals in Indiana

Fox Haven Hermitage - This little off the grid cordwood cottage is part of a retreat center run by Friends and is perfect for one or two people to get away for some quiet time.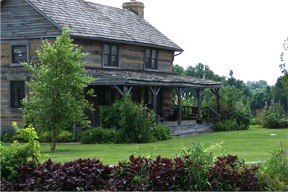 Starlight Cabin Rental, Indiana
Starlight Country Cabin
- This little home was built in the 1830's from native chestnut oak hand hewn logs chinked with mud and straw. The living room has the original fireplace made from massive hand cut sand stone.
---
There are so many more cabins in Indiana to see and visit. If you know of one, could you tell me about it? Please include as much of the following information as possible:
Cabin location and directions
Photos and/or website (if available)

And most important - your notes about this cabin: What did you like about it? How was it constructed? What do you know about its history, owners and events? If you built it yourself, tell about the process and how much time and money it cost you. 

Do you know of any great cabin rentals in Indiana?
Share about an Indiana log cabin rental you own or have stayed in!